20 Fall Crazy Socks | Autumn Sock Vibes
People Also Read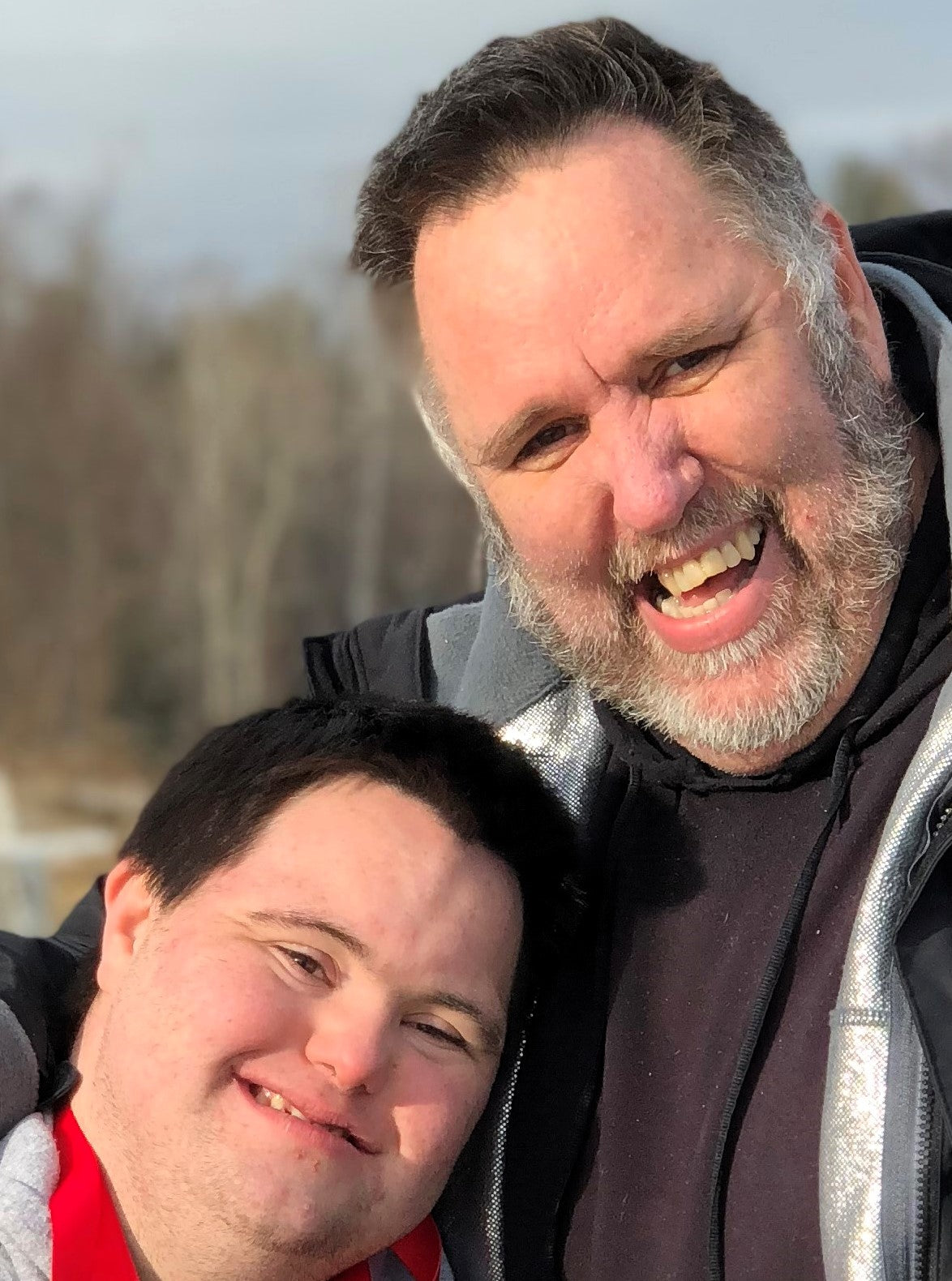 Mark Cronin | Nov 24, 2023
Yet we are different. We are a father and son team that built a business on love. What we do here is personal for us.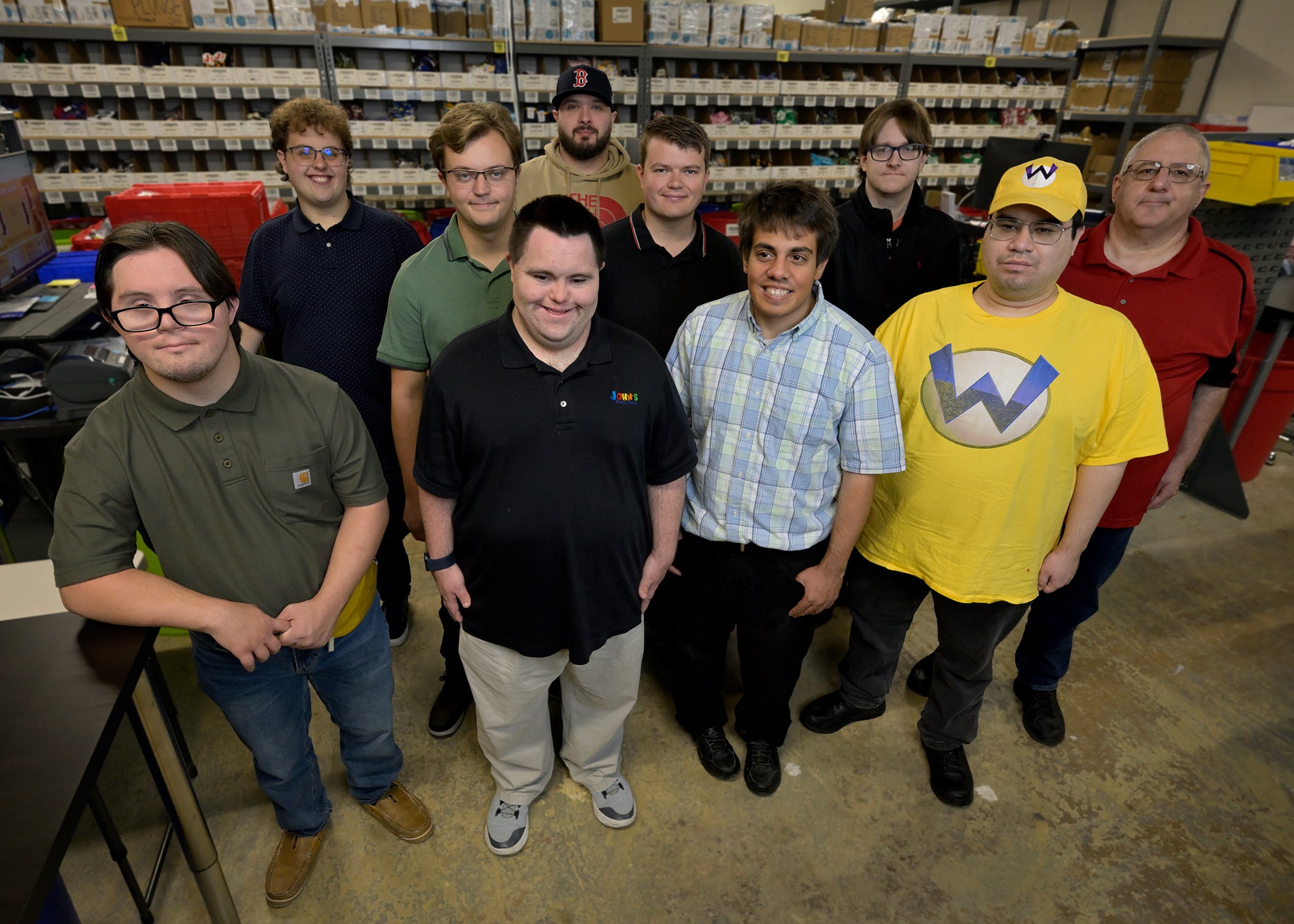 Mark Cronin | Nov 22, 2023
In keeping with the Thanksgiving holiday, we stage Gratitude Week, a full week of saying thank you to our customers and showing our appreciation for your support by giving you prizes and gifts. You might call it a family tradition.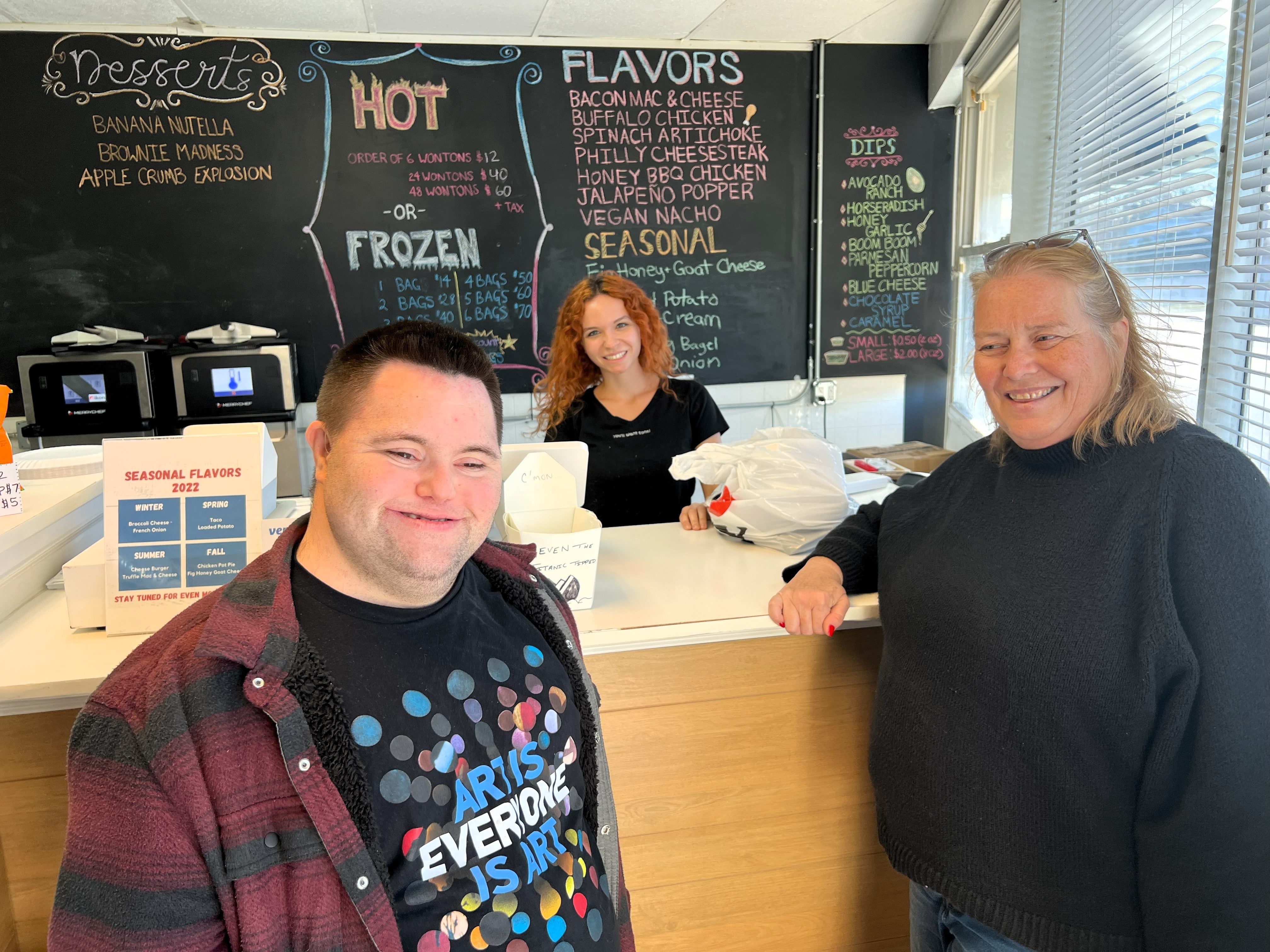 Mark Cronin | Nov 20, 2023
Saturdays are usually a day off for John Cronin, cofounder of John's Crazy Socks, unless he's off on a speaking engagement or a public appearance. That doesn't mean he's laying around all day, it just means a different set of adventures.