20 Fall Crazy Socks | Autumn Sock Vibes
People Also Read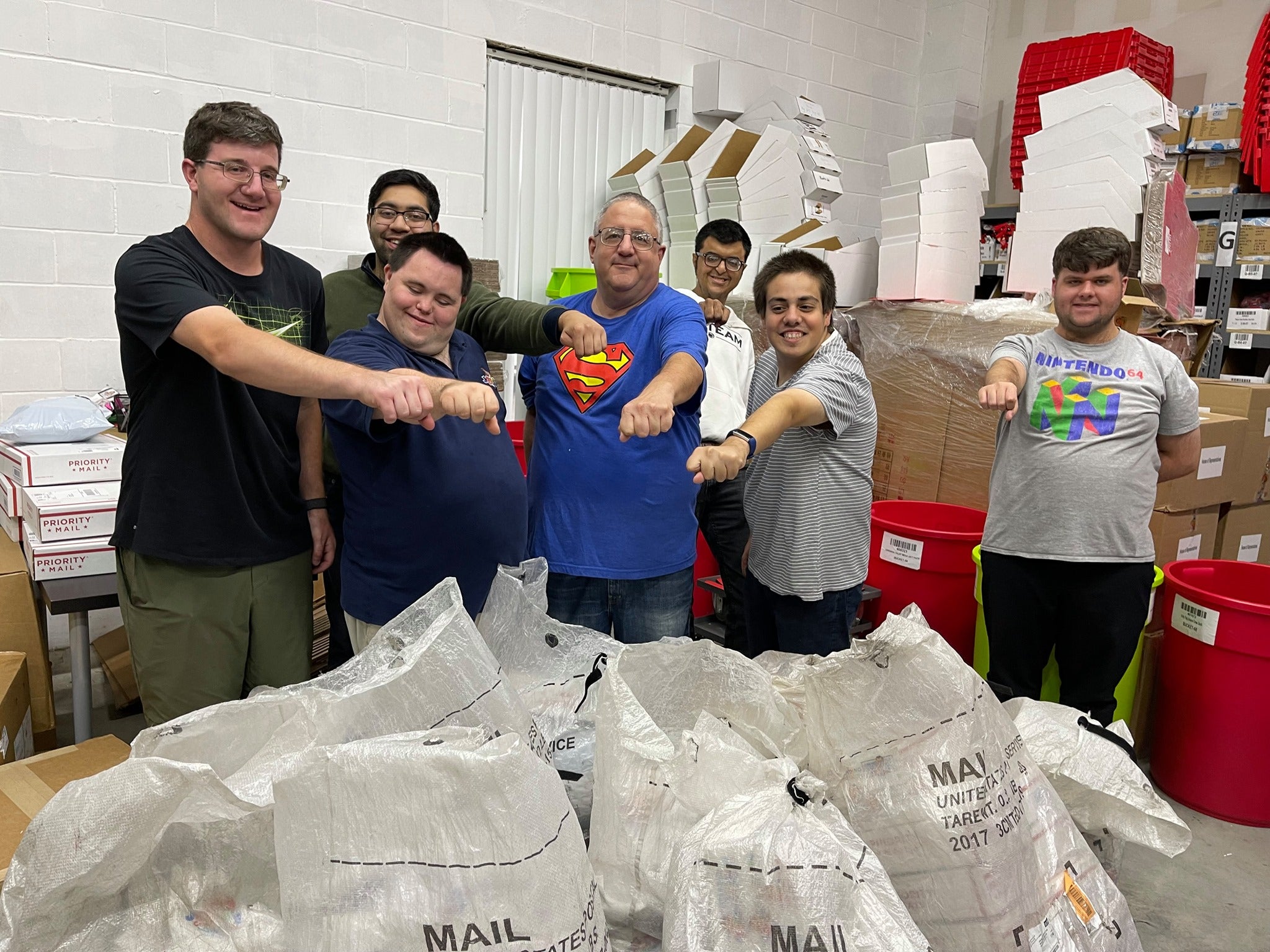 Mark Cronin | Oct 01, 2023
National Disability Employment Awareness Month (NDEAM) always has a special place at John's Crazy Socks. NDEAM matters because it calls all of us to recognize that 20 million Americans with a disability cannot find meaningful work despite being ready, able, and willing to work. NDEAM matters because it calls on us to focus on what people can do, not what they cannot do. NDEAM matters because we are never blinded by a person's limitations, we are awed by their possibilities.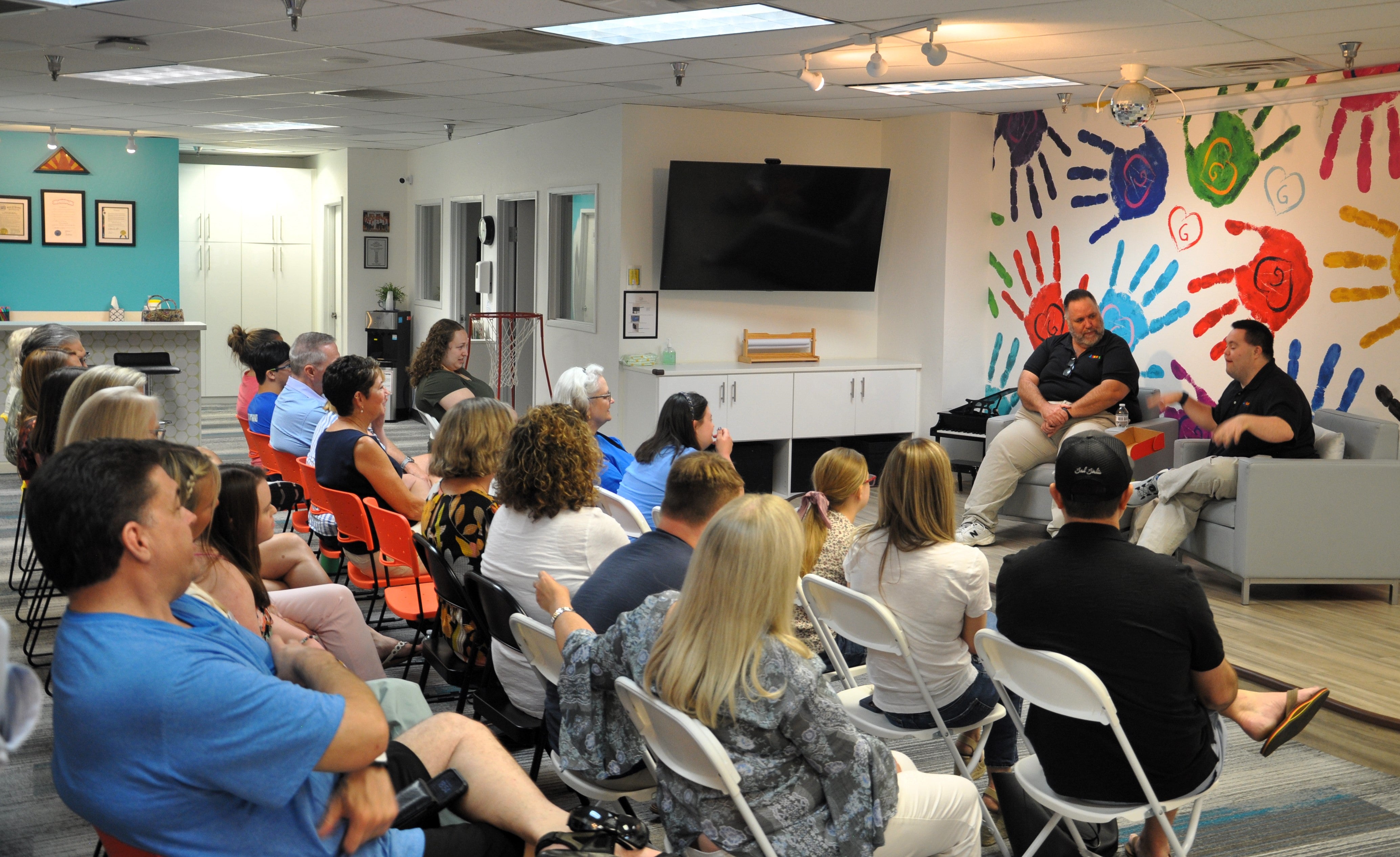 Mark Cronin | Sep 28, 2023
John and Mark X. Cronin, co-founders of John's Crazy Socks, spoke with self-advocates, parents and supporters at GiGi's Playhouse Phoenix/Scottsdale. The father-son team shared their story as a family and in business to offer an example of what people with Down syndrome can accomplish and to offer encouragement to the self-advocates with Down syndrome and their families.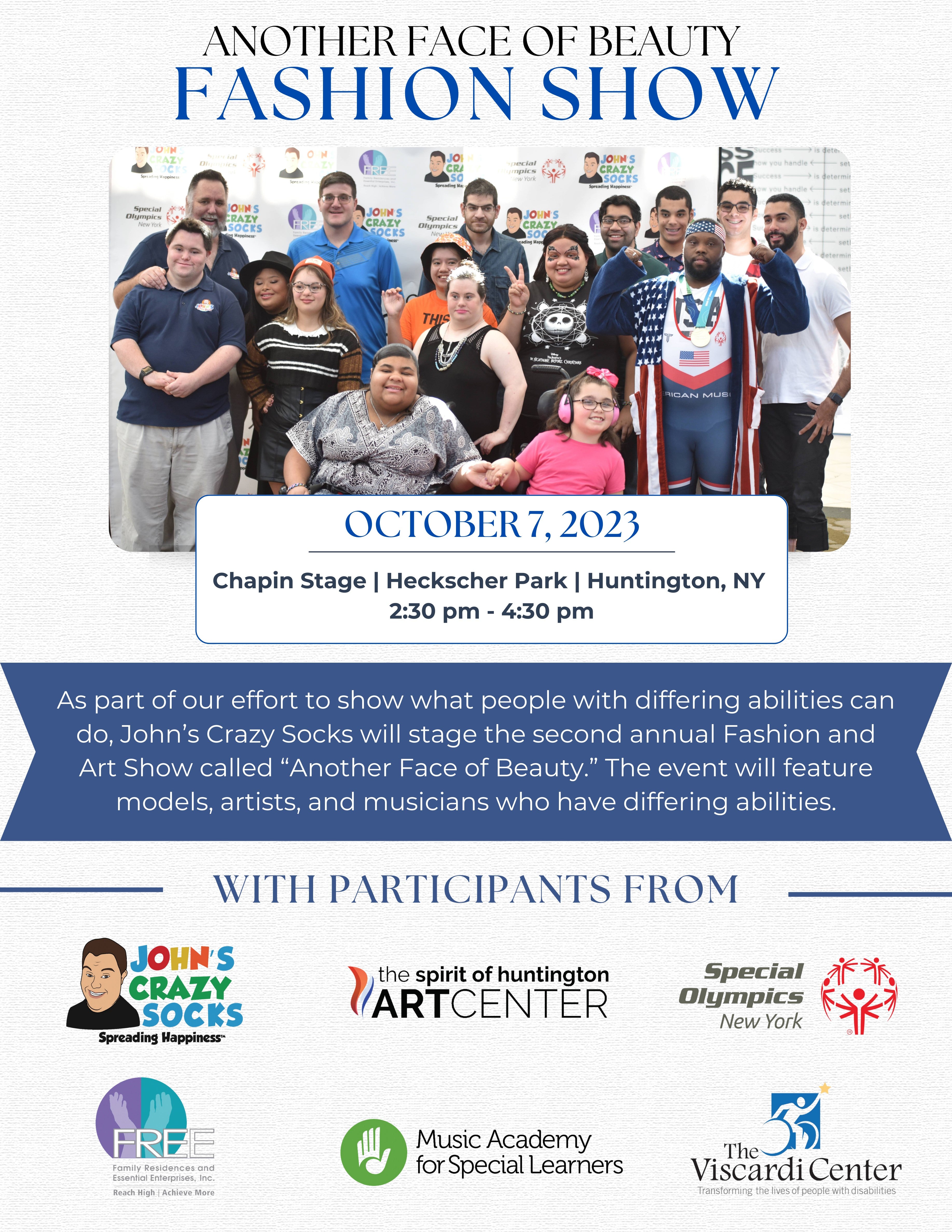 Mark Cronin | Sep 27, 2023
John's Crazy Socks is staging our second annual Another Face of Beauty: Fashion and Art Show as part of the Long Island Fall Festival. The event will feature a fashion show, musical performances and a display of artwork. All of the models, performers and artists will have differing abilities.